Trust Me to Handle Your
Company's Bookkeeping
When you need to get your books up to date, allow Bookkeeping To Go to handle your bookkeeping needs quickly, whether on a deadline or as an ongoing service.  I'll get your books ready for your Tax Accountant promptly and efficiently, plus it's always smart to keep your books updated to be able to run your financials and profit reports in order to monitor your margins and bottom line.  With more than 30 years of experience in the field, you can be assured you will receive nothing but the best bookkeeping services.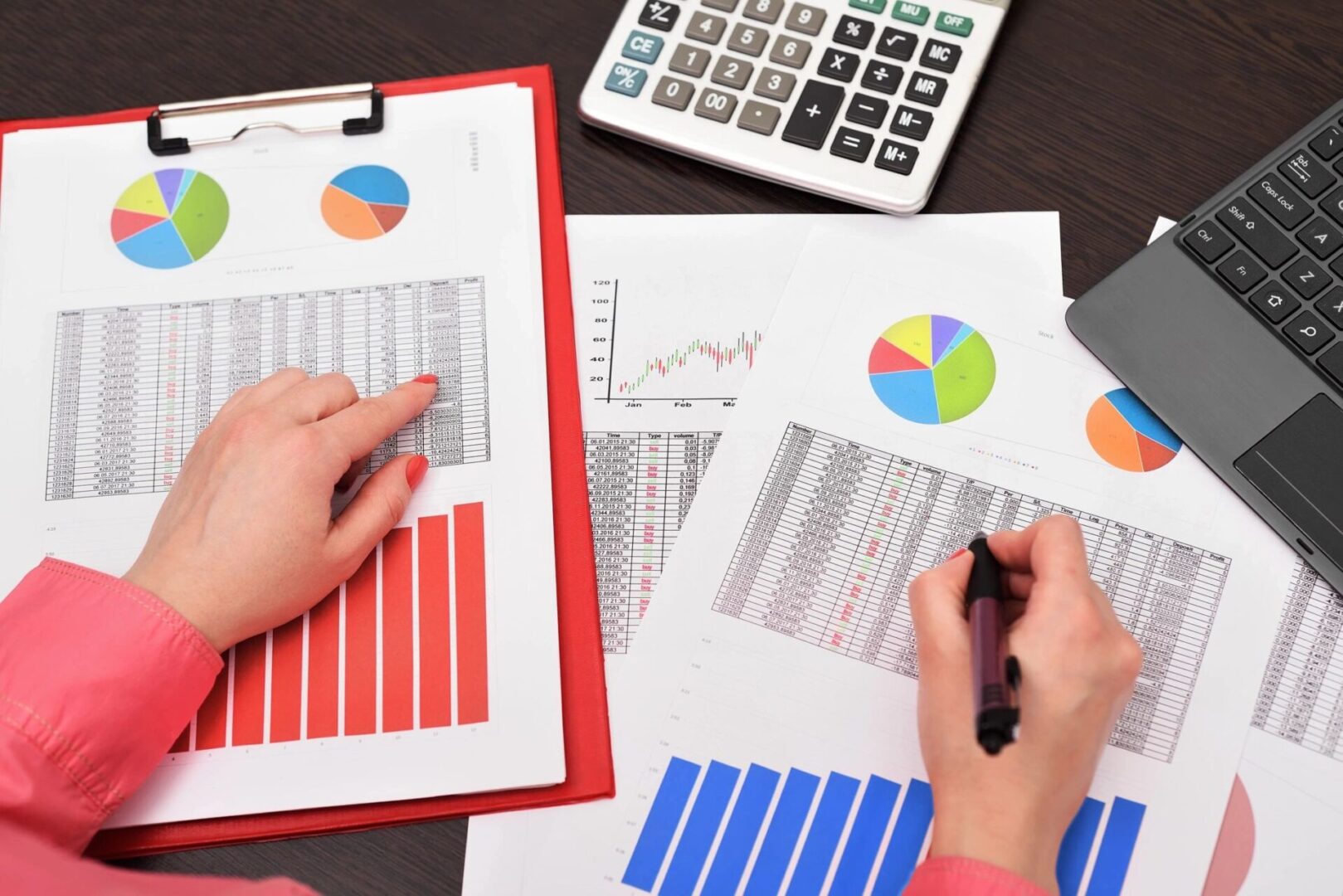 "Karen's work ethic is impeccable, and I would highly recommend her services."
-John T.
"Karen is gifted with business skills in the area of accounting and budgets combined with a customer service approach that is exceptional."
-Mike R.

"Karen's attention to detail is unrivaled and her follow-up to requests is best in class."
-Bryan S.
"Karen Shattuck has excellent follow-through, polished professionalism, and a terrific attitude."
-Mary P.
 "Karen is a joy to work with, is always on top of her game, and delivers. Always."
-Jack B.

After moving about every two years from growing up in a military family, we finally settled in the Bay Area in 1978.  I started my bookkeeping career in 1990, becoming a QuickBooks Advisor and doing the books for a co-owned Construction company.  Then in 2010, I ran the front office for a real estate acquisition company, and since 2016, I've been the Financial Controller for a retail consulting firm. I believe that keeping things in order comes from my early life experiences and set the stage for my career in bookkeeping, a job that centers on organization and clarity.
My business focuses primarily on account reconciliations, AP & AR including collections, monthly financial and profit reports with analysis, and payroll services including federal and state tax filings.  I tailor my services around the unique needs of each Client with an emphasis on accuracy and efficiency.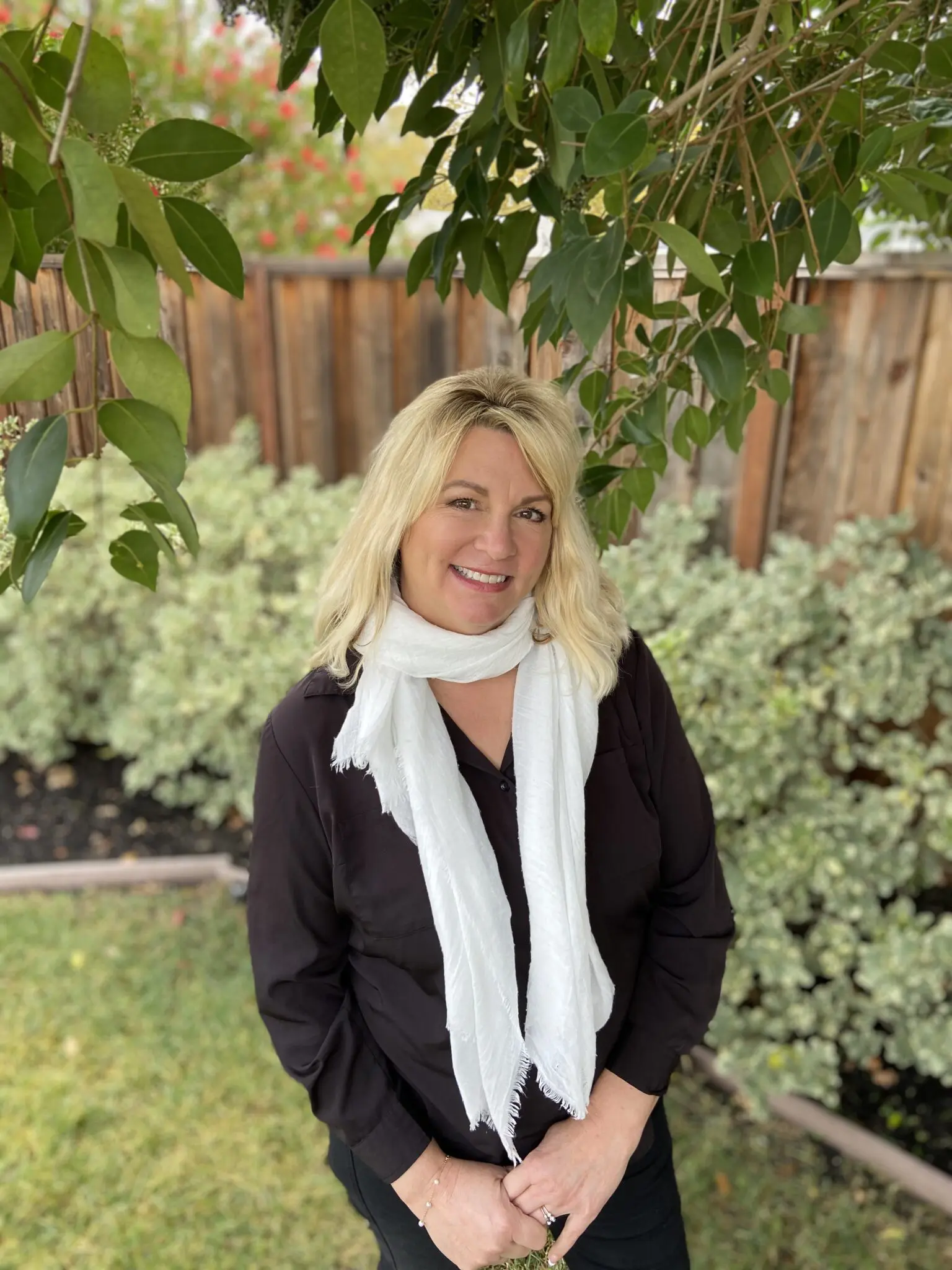 Bookkeeping Services I Offer
To ensure client satisfaction, I tailor my services to suit the unique needs of each of my clients. Through my efficiency and knowledge of the bookkeeping industry, you can be assured that I will get your books updated quickly and accurately. 
The Company focuses primarily on:
Collections
Account payable
Account Receivable
Profit Reports with Analysis
Financial Reporting with Analysis
Bank and credit card Reconciliations
Payroll Services (Including Federal and State Tax Fillings)
I collaborate closely with you to help you navigate the accounting intricacies of your business. Whether your company is in the construction business or another trade, real estate, a start-up, a non-profit, the travel industry, or any service-based industry, I have you covered. Contact me for quality bookkeeping services.